when: 19 Mar 2016, start: 22:00 GMT +2 - 20 Mar 2016, end: 10:00 GMT+2 where: Bulgaria, Stara Zagora, Skoda Showroom Hall entrance: FREE
---
ARTISTS: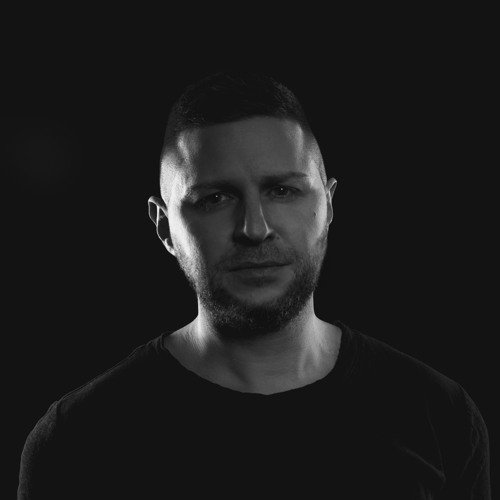 Bulgaria

For over 20 years you have had the chance to catch Versus playing in the DJ booth at premier clubs in Bulgaria and abroad. Resident DJ of Plazma Club, Plovdiv - 19 years old institution in the Eastern Europe underground music scene. Versus also runs ...


SoundCloud tracks
SoundCloud favorites
DETAILS:
U T O P I A OOII is here to bring you the best sound and the most promising names on the Bulgarian scene! After the massive success of the first edition the organisers are promising you one memorable night full of positive vibrations! What is guaranteed:

- Extended hours of the best dance music (12 hours)
- Quality sound system provided by Hitex Pro
-Affordable drinks
-Free car park
- FREE ENTRY

Sounds like a good deal! See you there!