when: 02 Dec 2016, start: 17:00 - 03 Dec 2016, end: 03:00 where: United Kingdom, London, Prince of Wales, Brixton entrance: £12
---
ARTISTS: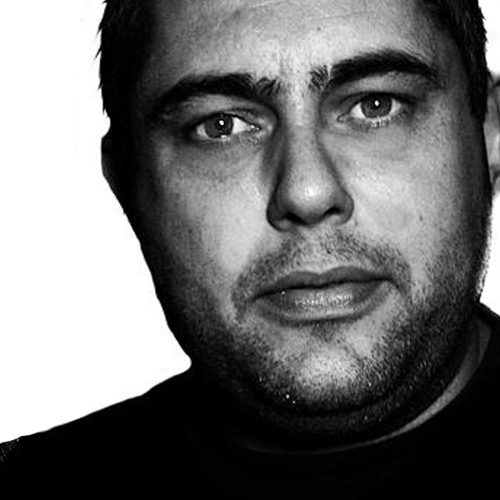 Since winning Muzik magazines "Best New DJ" award in 1997, Terry Francis has had what can only be described as a meteoric rise to fame. To those previously unfamiliar with his flawless mixing skills and instinctive ability to work a crowd it prob...


SoundCloud tracks
SoundCloud favorites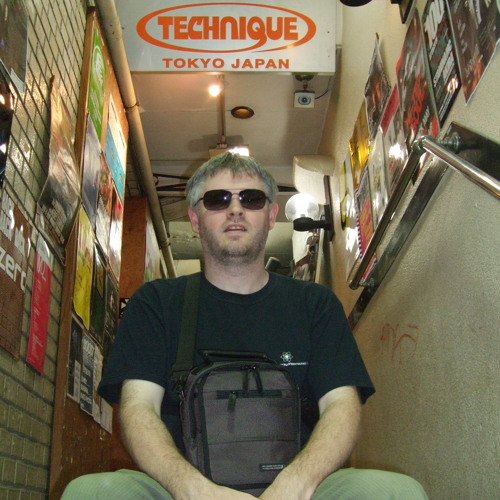 As a vinyl junkie, I've been an ambassador for electronic music during a hedonistic 30 year career as a DJ at seminal clubs and events worldwide... I've promoted, sold, recorded, lectured, played, collected, reviewed and breathed music since the age...


SoundCloud tracks
SoundCloud favorites
DETAILS:
This one's going to have a touch of the magical as the venue transforms into an enchanting space during the festive period.
The Prince of Wales new Winter Terrace, "Brixton's very own Narnia", which will bring a seasonal twist to the Ibiza style rooftop parties of the summer months!
Grooveschool's Young Styles will be performing early doors on the newly vamped upper tier terrace which is being covered for the season, meaning the upstairs function one will be rocking from early doors too.
Once again we are privileged to host our fundraiser at the-pow, come join us in the festivities, on the terrace, in the club room and of course the freshly refurbed boudoir.
Sure to be a great night, can't wait
Visuals by Gadgets
accompanied with Bubblehouse productions
Visit the Ice Bar or go Downtown for some cocktails as we move from the fresh sounds of The Young Styles of Grooveschool into the late evening as our special guest DJ's ramp up the vibe.
Great music on offer throughout the venue, all for this amazing cause of supporting young people with access to creative activities
A special kind of fundraiser with top vibes, great music and the fulfilling outcome that the entrance fee goes direct to this great cause.
Grooveschool run projects focussed towards nurturing young people's engagement, creativity and invention.
The funds raised will enable us to continue to provide the sessions free of cost to those of whom the activity is not readily accessible.
"I just wanted to drop a line to say what a difference attending Groove School has made for ******* and his communication at school. Every Tuesday he tells me, unprompted, about how his session went the night before and last week he presented an assembly to the whole Sixth Form about DJing and played them a pre-recorded description of what he does on Tuesday's. In fact last week I think we heard the most speaking from him ever!"
"Thanks for everything you have been doing for ******. He is right now DJing for his class for the second time this month and his mum came to parents evening and spoke about the "transformation" she has seen in him from someone who is afraid to leave the house alone to someone who is travelling alone and determined to attend Groove School. Have a Great Summer.."
DJ's
Main Room
A Guy Called Gerald
Terry Francis
Murf
Rob Birch (Stereo MC's)
Terrace
Young Styles (Grooveschool)
Asad Rizvi
Frarnie Gee
Fabulous Franc
Boudoir
Andy Nicholls
Jel Wood
Alex Savvides
Nathan Cook
Kenny P