when: 27 Mar 2015, start: 23:00 where: Bulgaria, Sofia, Yalta Club entrance: 15
---
ARTISTS:
Dj Diass

Luigi Rocca
David Kassi
GREG.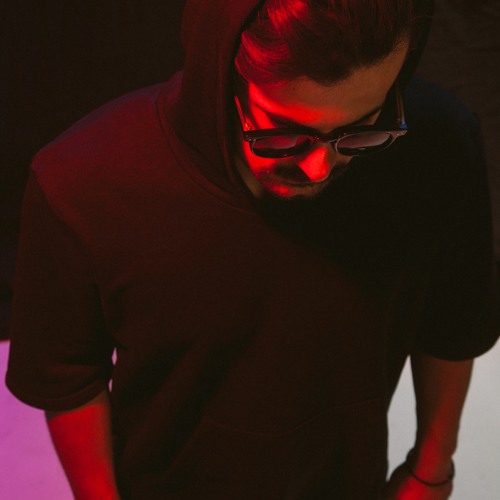 Grigoris, alias "GREG.", started becoming well-known to the public through his experimentations with the Deep House and Techno genres. It was back in 1998 when the vibes of electronic music firstly stimulated his ear and revealed to him a new amazin...


SoundCloud tracks
SoundCloud favorites
DETAILS:
Когато български артист представя цял авторски албум с електронна музика - няма по-подходящо място за това от Yalta Club. Dj Diass е един от най-талантливите и проспериращи български Dj и продуценти, и неговите успехи са вече и извън родна граница. Италианският лейбъл 303Lovers, собственост на Manuel De La Mare & Luigi Rocca (с които Diass има колаборации в албума си) издава и разпространява албума в световен мащаб, a в него Diass ни разказва своята музикална история, като ни развежда от мелодични Deep и House ритми, през една по-тъмна и тайнствена тема, до ъндърграунд и динамичен Tech House.